MOTIVATE KIDS
OCCUPATIONAL THERAPY
Welcome! We invite you to join us on your child's therapy journey. First, let us introduce ourselves...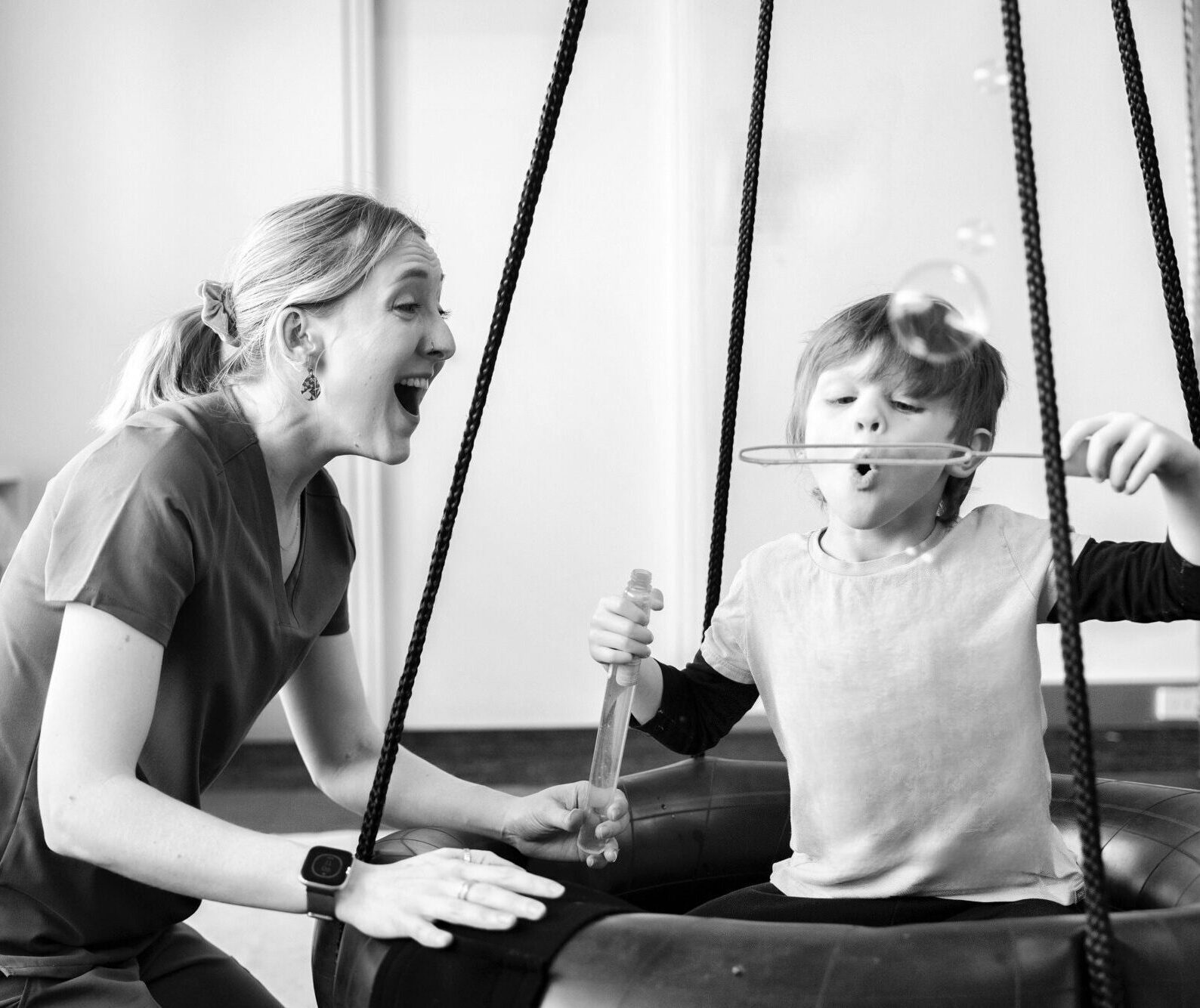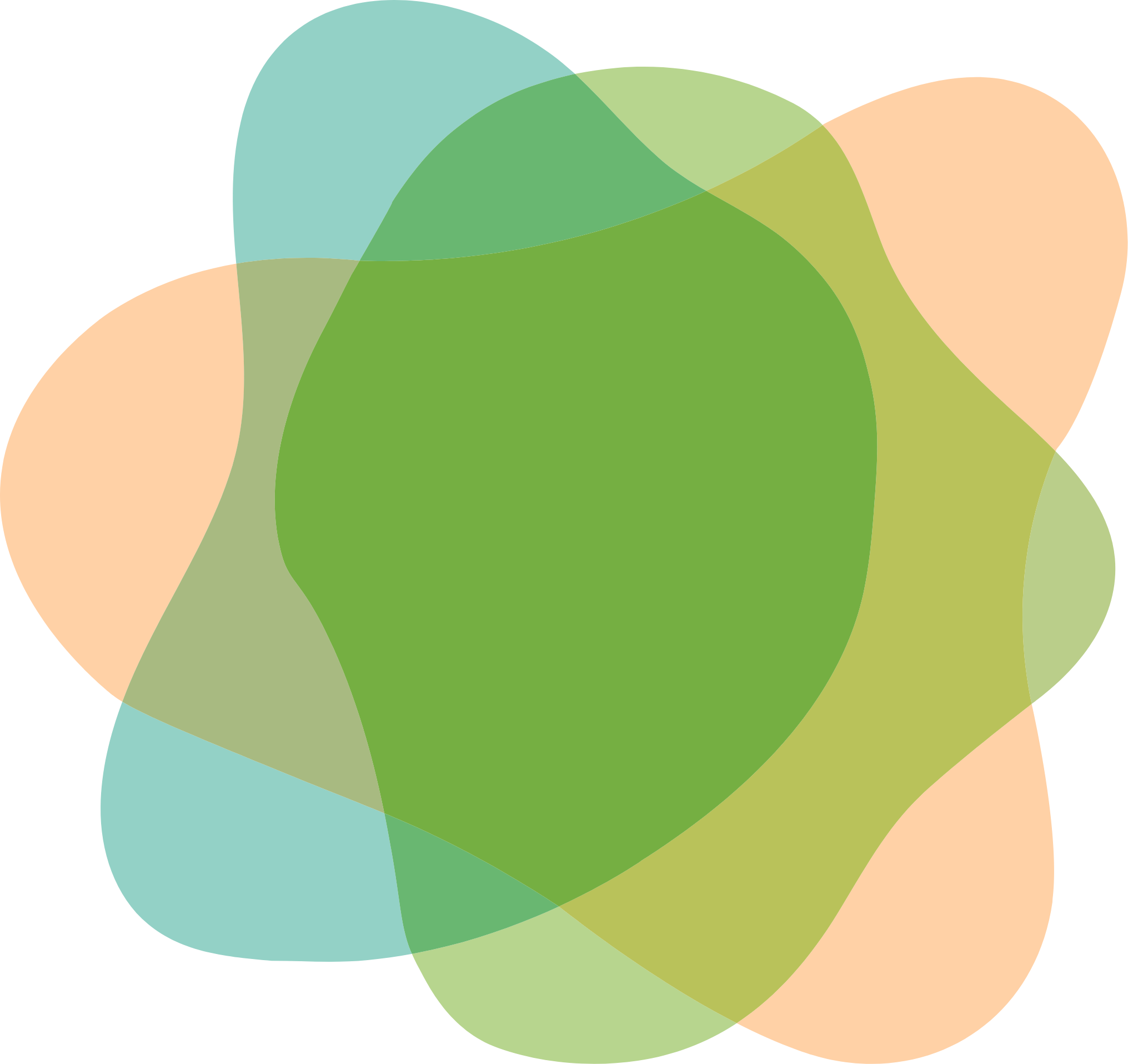 About us
Motivate Kids provides tailored occupational therapy. We create a warm, welcoming space where your child can explore, flourish and be supported to grow and unlock their greatest potential.Kids learn best when they are having fun, so all our sessions take place in a state of the art, play focused environment. We support families holistically, nurturing parents along the journey of reaching their child's specific goals.
Learn more
Tailored Journey
Every child's OT journey is unique, so we personalise your program to best meet the needs of your child and family.
Family Focused
We love seeing parents get involved! We're passionate about family participation in each of our sessions. Your input and presence is key to your child's therapy growths.
Celebrating Individuality
Nurturing your child's strengths and empowering them to be the best versions of themselves. Here, we celebrate what makes us unique.
Best Practice
We integrate the latest evidence-based and clinically-based approaches to create the most meaningful and transformative therapy experience for your child.
YOUR MOTIVATE KIDS JOURNEY STARTS WITH
We can tailor your journey to include
Waitlist Regulation Sessions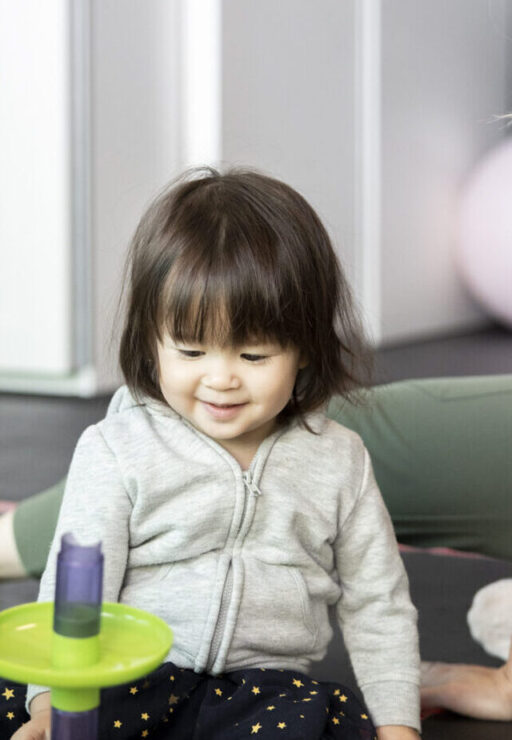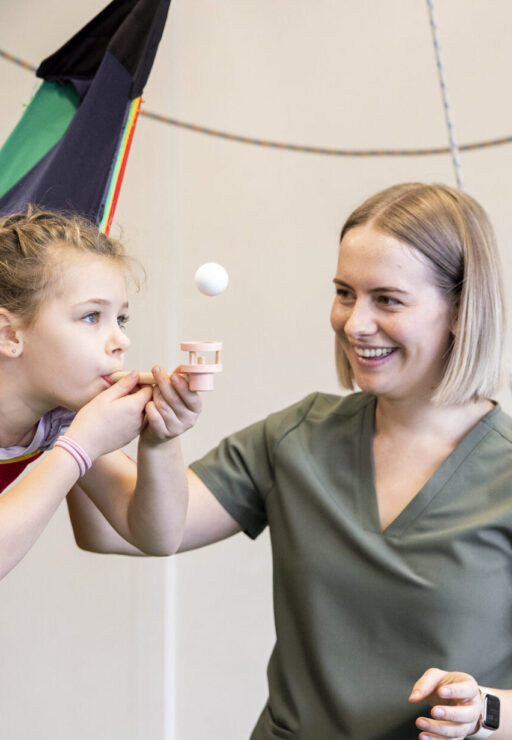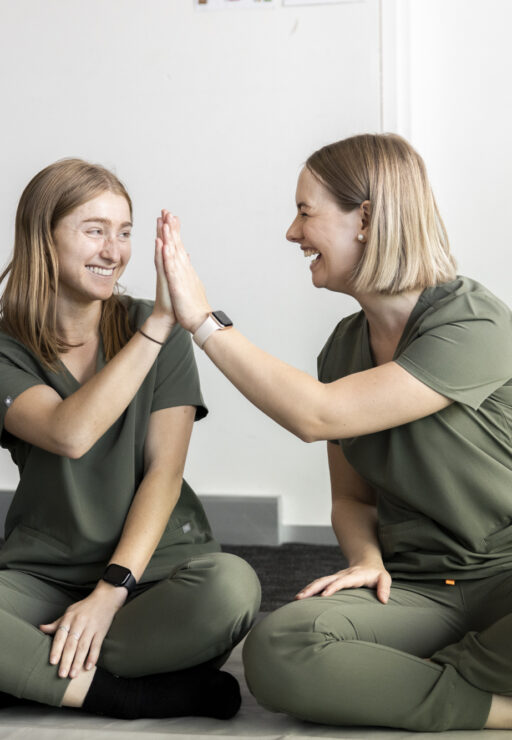 WHY WORK AT MOTIVATE KIDS
Motivate Kids strive to be the number one employer choice for Occupational Therapists. The well-being needs of our staff and career progression opportunities drive our model of practice. We offer a graduate program and internship to help shape the upcoming Occupational Therapists of the future.